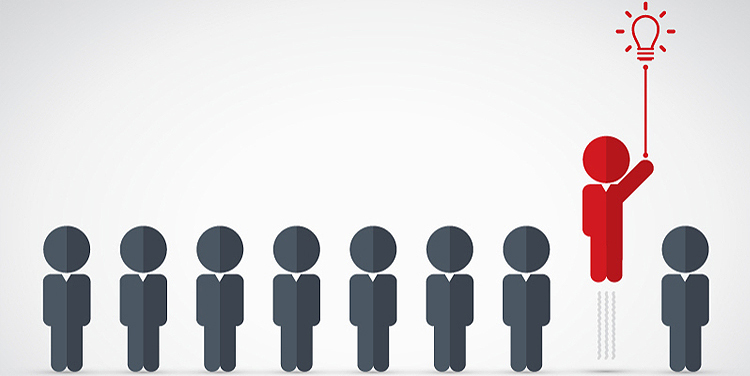 Bid Advisory:
Increase win rates. C&C Projects is a specialist in the development of strategies and solutions that engage with customers in a manner that positions your company ahead of the competition.
Bid Management:
C&C Projects provides end to end bid management solutions from pre-tender through to commercial close.
Bid Production:
Professional writing and graphic design services.