Home > Case studies > Americas Cup (AC36) Infrastructure Alliance (NZ)
Americas Cup (AC36) Infrastructure Alliance (NZ)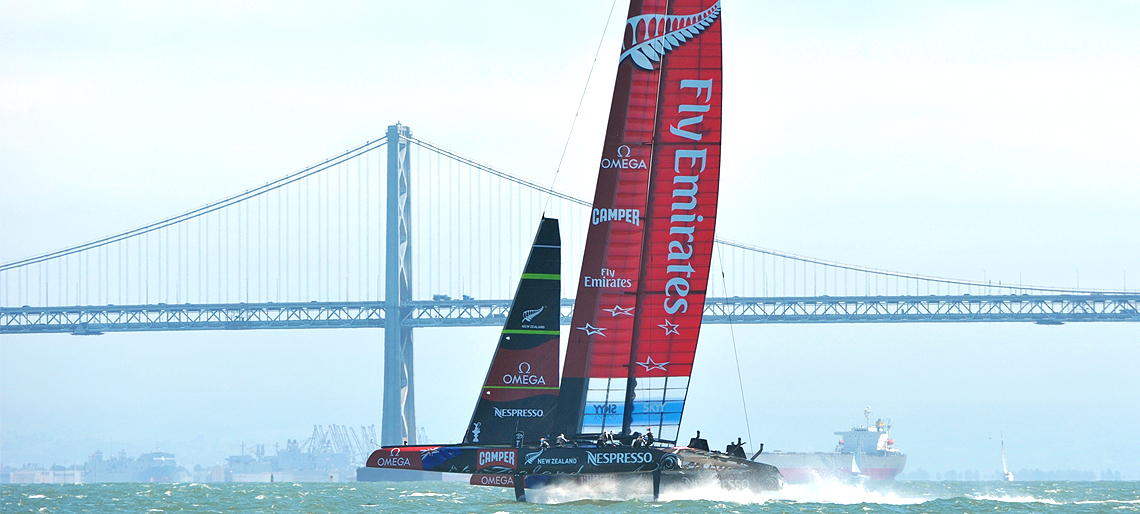 C&C Projects was engaged by its client as Bid Director for the Expression Of Interest phase for the AC36 Infrastructure Alliance.
Emirates Team New Zealand's (ETNZ) victory at the 35th America's Cup in Bermuda in June 2017 means that, together with the Challenger of Record, they decide the format and location of the 36th America's Cup (AC36). ETNZ has stated a strong preference to hold the event in Auckland.
Whilst the main AC36 races (Challenger and Cup series) will be held over January to March 2021 for Auckland, the race series starts in December 2020. As such Auckland Council requires main infrastructure to be in place prior to the Challenger Cup Series.
C&C Projects successfully managed and produced the Expression Of Interest through to notification of preferred tender for its client, resulting in the establishment of the AC36 Infrastructure Alliance.